Life is a team sport, and God created the church to be our team. We build life together through shared experiences, laughing together, and sharing each other's burdens. For us that means Sunday morning Sunday School classes, midweek small groups, our MCN Family facebook group, and special events together. If you're looking for a crew to do life together, let's connect!
Kids Connecting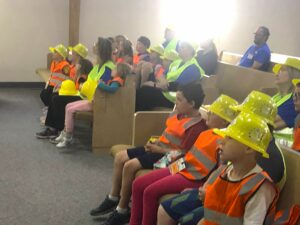 MCN Sparks is our ministry to nursery age kids. It's all about learning basics and getting to know loving, caring church people.
MCN Ignite is our ministry to Pre-K through 6th Grade kids. It's all about helping kids connect to Jesus and their church family.
Learn more about opportunities for kids to connect by clicking below.
Teens Connecting

MCN Ablaze is our ministry to teens from 7th grade through 12th grade. It's all about fanning their faith into something that's productive for their lives and their communities.
Classes, service events, special trips and more help our teens grow.
Learn more about helping your teens connect by clicking below.
Adults Connecting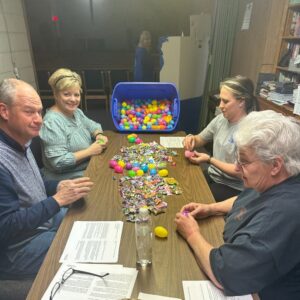 Worship services, small groups, and service events all help our adults build a community that strengthens faith and blesses one another.
Men's & Ladies groups, Grief Share, Missions council, and other service teams are just the tip of the iceberg.
Learn more about adult connections by clicking below.